Dr. Brendan Payne, MD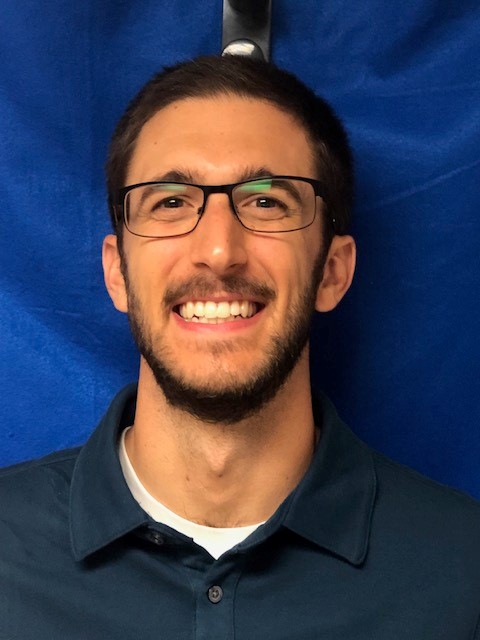 Family Medicine, Pediatrics, Women's Health
Dr. Brendan Payne, MD
Specialty: Family Medicine
Board Certification: American Board of Family Medicine
Licensed date: 8/17/2017
Medical School: University of North Carolina at Chapel Hill
Residency: Sutter Santa Rosa Family Medicine Residency
I grew up in Maryland, but headed down south to UNC-Chapel Hill for college, where I studied Global Health in Latin America. These studies, as well as several summer experiences working with community organizations in the Dominican Republic, began to foster my interest in medicine. During these years, I came to appreciate the power of the physician-patient relationship to affect positive individual and community change. At the same time, I began to encounter the significant challenges of improving health in communities where families lack equitable access to food, water, jobs, transportation, education, and affordable quality health care. During medical school, I was drawn to Family Medicine because it emphasized the importance of the physician-patient relationship, while also recognizing the need to address these larger community- and population-level issues that affect people's health. I then travelled to California to complete my residency training. My experiences there reinforced the idea that being a physician is about much more than just preventing and treating disease – my goal as a Family doctor is to be a listener, learner, coach, counselor, teacher, and advocate for my patients and their communities' health. My family and I couldn't stay away for too long, though, so we were very happy to be able to join the MedNorth team back here in North Carolina after finishing residency. When I'm not in clinic, I enjoy staying active by playing soccer or riding my bike, reading, playing board games, and exploring with my family all the fun activities this area has to offer.
Israel M. Mendez, MS, PA-C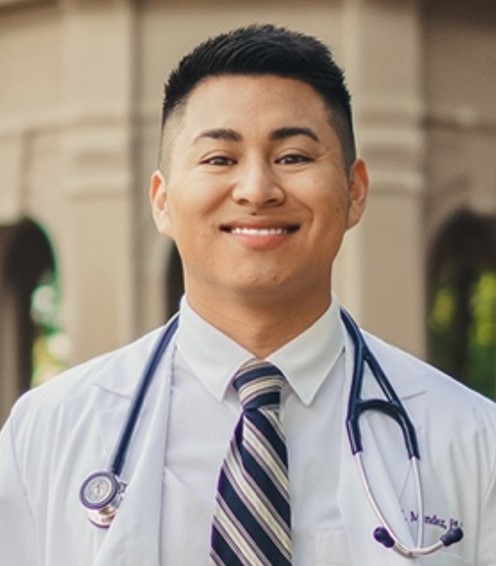 Family Medicine, Pediatrics, Women's Health
Israel M. Mendez, MS, PA-C
Israel M. Mendez, MS, PA-C
Family Medicine PA
Languages: English and Spanish
Special Interests: diabetes management, smoking cessation, office-based procedural skills, and preventative medicine.
Israel Mendez is a 1st generation Guatemalan-American Physician Assistant (PA) from Morganton, NC. He attended East Carolina University and earned a Bachelor's degree in Public Health with a concentration in Community Health. He was the distinguished graduate of the year and graduated Magna Cum Lauda. Israel then returned to East Carolina University for his Master's degree in Physician Assistant Studies where he served as class president, taught medical Spanish, and actively volunteered at the Pitt County Care Clinic.
Prior to PA school, Israel worked as a research assistant and certified nursing assistant. He also served as clinic director for medical mission trips abroad and has published in both the Journal of the Medical Library Association and Journal of Health Promotion Practice.
"I truly believe that I am supposed to be here for such a time as this! Family medicine is my passion and what drives the passion are the amazing people I get to serve every day. I believe everyone deserves high quality, compassionate, and evidence-based care. My goal in life is to simply love people like my Creator loves me."
Dr. Mayra Overstreet Galeano, MD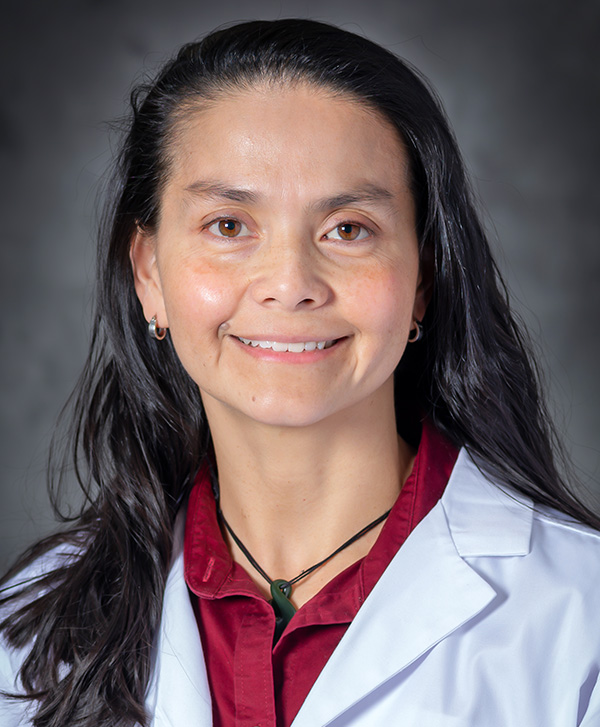 Family Medicine, Pediatrics, Women's Health, Prenatal Care
Dr. Mayra Alicia Overstreet Galeano, MD
Dr. Mayra Alicia Overstreet Galeano, MD
Chief Medical Officer
Specialty: Family Medicine Board Certified by the American Board of Family Medicine
Licensed Date: June 2014
Medical School: University of North Carolina at Chapel Hill
When I applied to medical school I knew I wanted to work in a community health center setting. I wanted to practice medicine in a place where I could provide comprehensive care while working with patients and communities regardless of their socioeconomic backgrounds. I spent my first ten years in Nicaragua where I lived a remote, financially under resourced community before my family had to move because of a civil war. We moved to eastern Tennessee in Appalachia which was similarly under resourced. I have grown up in communities like that served by community health centers.
I moved to North Carolina at age 18 for college and then worked with the Children's Environmental Health Initiative for nearly 10 years on environmental research which helped to address environmental justice issues before starting medical school at the University of North Carolina School Of Medicine at Chapel Hill. I did my residency at Oregon Health and Science University followed by a faculty development fellowship. I was happy to be able to return to North Carolina. In all these places, I found comfort in the outdoors and serving my community. Both my personal and professional experiences have helped me appreciate the role that families and communities have in determining health outcomes. I hope to empower patients from across a spectrum of backgrounds to make good health decisions, serving as an adviser. I am always learning from my patients as well.
What are some of the things I am passionate about outside of work?
Healthy environment: I understand the impact the environment has on my health and that of my community. I am passionate about doing what I can to protect our environment.
Community Organizing: I am a member of VOYAGE Community Council focused on North Side Wilmington and enjoy working on community organizing and health promotion and education
Active Lifestyle: I commute by bicycle as much as possible and enjoy time outdoors. I relax with dancing, playing soccer, and running.
Cooking: My grandmother used to take me to work with her at a restaurant where I learned to love all types of cooking.
International Outreach: When possible, I like to participate in international outreach work that focuses on building local capacity and I get to benefit from learning from those who I work with as well.
Languages: English, Spanish
Erin D Williamson, FNP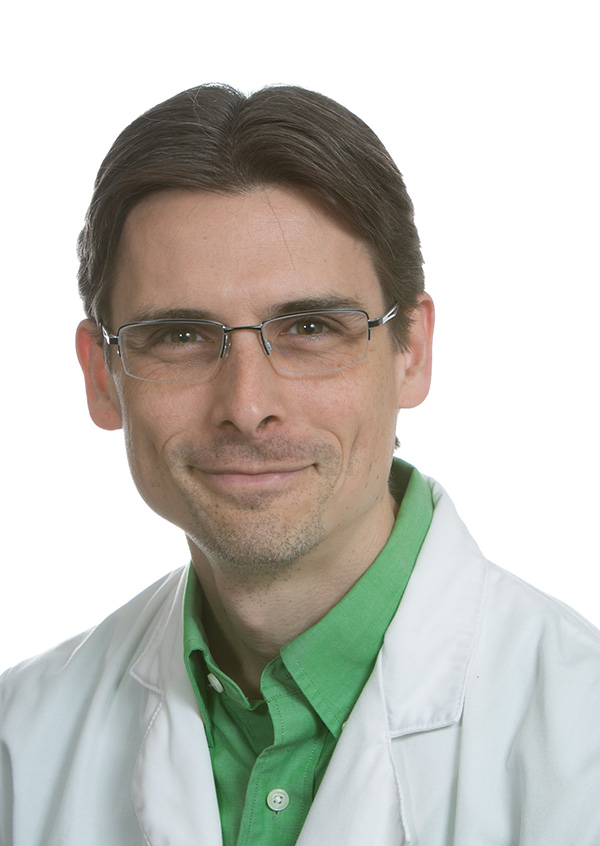 Family Medicine
Erin D Williamson, FNP
"Working in the community health center gives me a chance to do my dream job: My goal is to provide high quality and respectful care to people, regardless of their financial status. I grew up 7th of 8 kids with a single mother, which is to say I grew up very poor. We experienced how hard it is to find good healthcare when you do not have much money. When I was in high school I realized I could make a difference, while doing a job that I enjoy. So I have worked hard to be able to do just that.
Also, I grew up in Wilmington and feel called to serve this community. I want to help improve the health of the people in our community, and to remind my neighbors that their lives and their health matter."
What are some of the things you are passionate about outside of work?
Social Justice. I am very interested in programs at my church and in our community that work to ensure equal rights for all people.
Vegetarian and Vegan cooking (and eating!). My current favorite is homemade vegan sushi.
Spending time with my family. I am at my happiest going for our monthly hike in the woods together.
I love trail running. I go a few times a week. It's a great way to clear your mind, keep your body healthy and see how beautiful nature is.
Dailyn Chamnin RN-BSN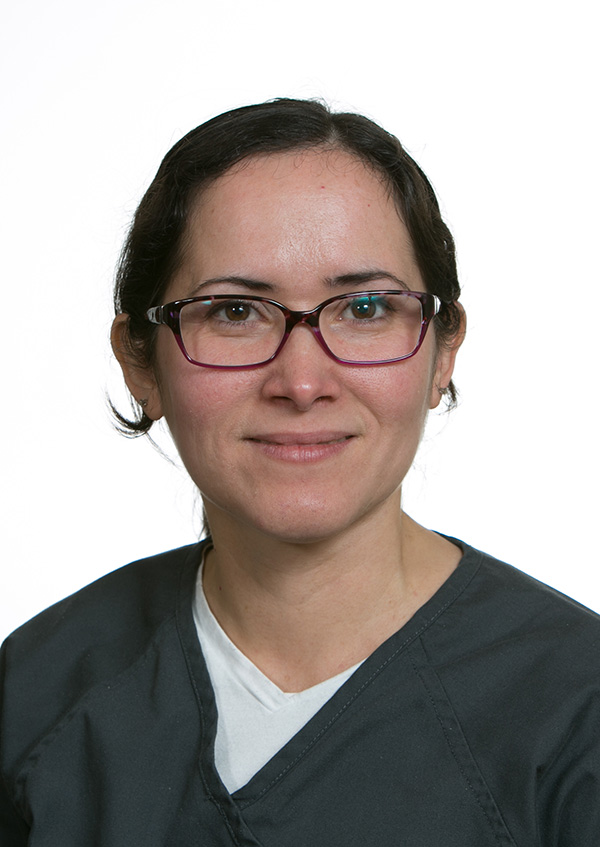 Dailyn Chamnin RN-BSN
License Date: 06/2011
College: University of North Carolina Wilmington
Personally, I enjoy the privilege of serving our community members regardless of their income or social status. Community Health Centers are one of the most direct approaches to give back to our general population.
Additionally, I share the passion of joining the effort in reducing the many barriers associated with timely access to adequate healthcare because after all, "it's never crowded along the extra mile" – Wayne W. Dyer.
Jordan Gibble, FNP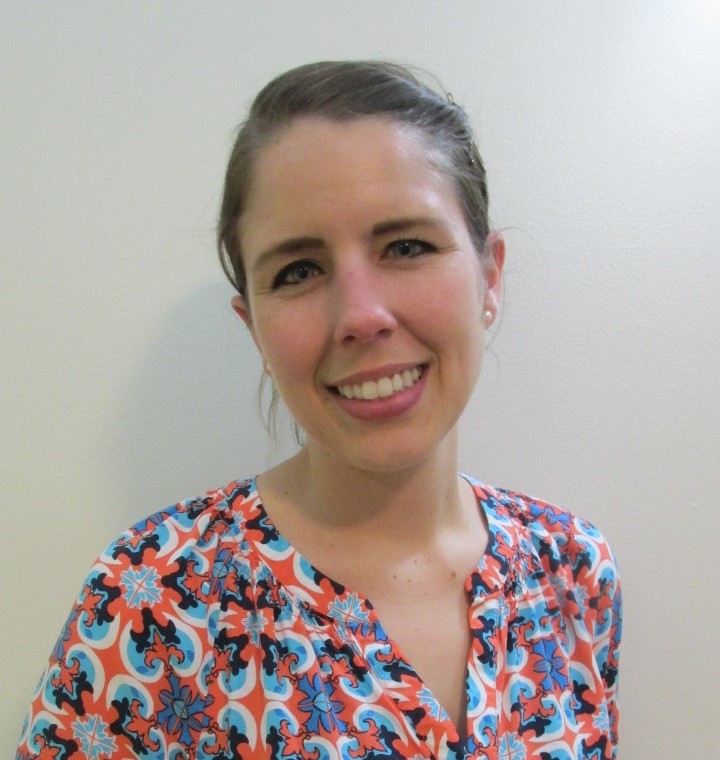 Jordan Gibble, FNP
MSN, Family Nurse Practitioner – Case Western Reserve University in Cleveland, OH -2017
MN in Nursing – Case Western Reserve University in Cleveland, OH
BS in Biology, Minor in Spanish – University of California, Davis
As a California native, I enjoy spending my free time outdoors with my husband, daughter and Weimaraner. In California, I grew up surrounded by the Spanish language and am passionate about being able to offer care in a language other than English, especially in a community health setting. By being a provider at MedNorth, I feel like I am truly a part of the Wilmington community. When I am not at MedNorth, I have the privilege of providing care to the students and staff of D.C. Virgo Prep Academy.
Shalane Moore, FNP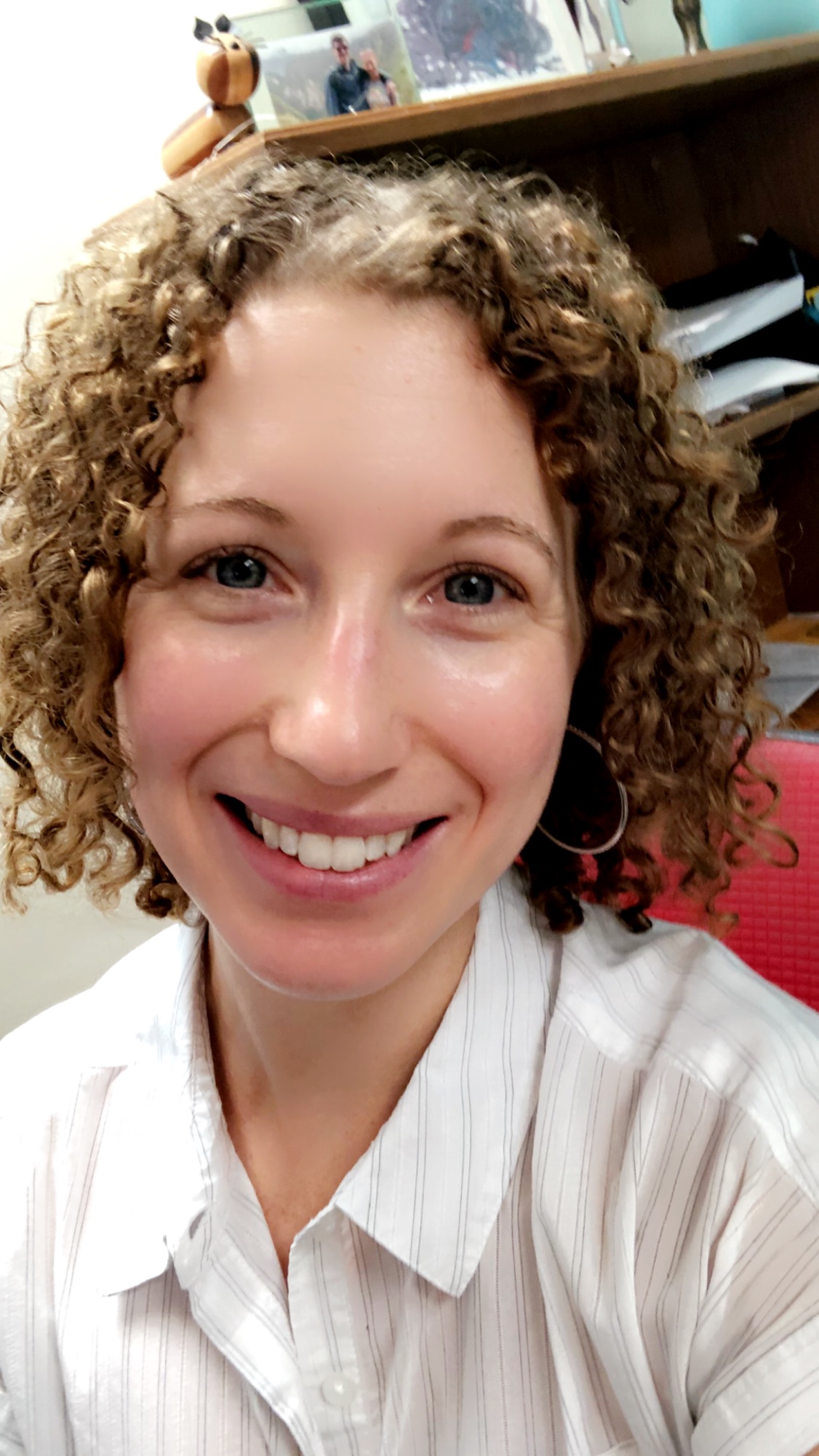 Shalane Moore, FNP
Shalane Moore, FNP
Specialty: Family Nurse Practitioner
MSN-FNP 2017 Duke University School of Nursing
Nurse practitioner Shalane Moore is a local of Wilmington, North Carolina. She graduated from Ashley Highschool and then went on to pursue nursing degrees at Cape Fear Community College and UNC-W. She worked for several years as a registered nurse and nursing clinical instructor in a hospital setting before deciding to seek further education at Duke University as a Family Nurse Practitioner. Since 2017 Ms. Moore has enjoyed providing primary and preventative healthcare services to her community. Her interests include nutrition and fitness as preventative medicine, medicated assisted treatment for opioid addiction, and treatment of hepatitis C.
"I love working in community health because it feels like home. I have always received healthcare through community centers and health departments. That's how things are when your parent is self-employed with no medical insurance! My goal is to make sure that people in the community know that they DO have a place to get excellent healthcare regardless of their circumstances."
When not in the clinic you will find Shalane working on home renovations with her husband, crafting with her best friends, hanging out with a fat feline, or exploring the globe.
Dr. Sarah Towne, DO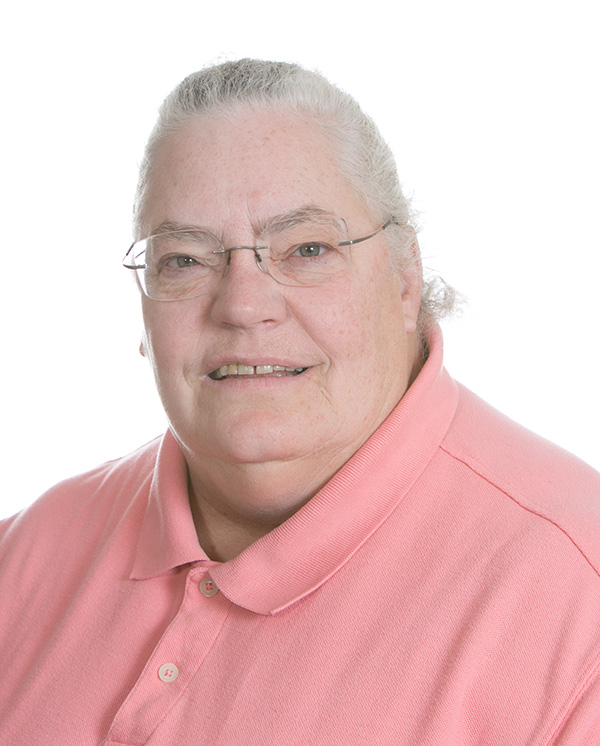 Dr. Sarah Towne, DO
Physician
Specialty in Family Medicine; Board Certified since 1995. Graduated from Philadelphia College of Osteopathic Medicine in 1992.
Dr. Towne was an RN for 15 years prior to returning to school, and knows the health care system on many levels. Community Health is the way to go, in her opinion.
In her spare time; Dr. Towne works on other activities, such as bird-watching, photography, and reading. She loves dogs.
Dr. Saka Salami, Psychiatrist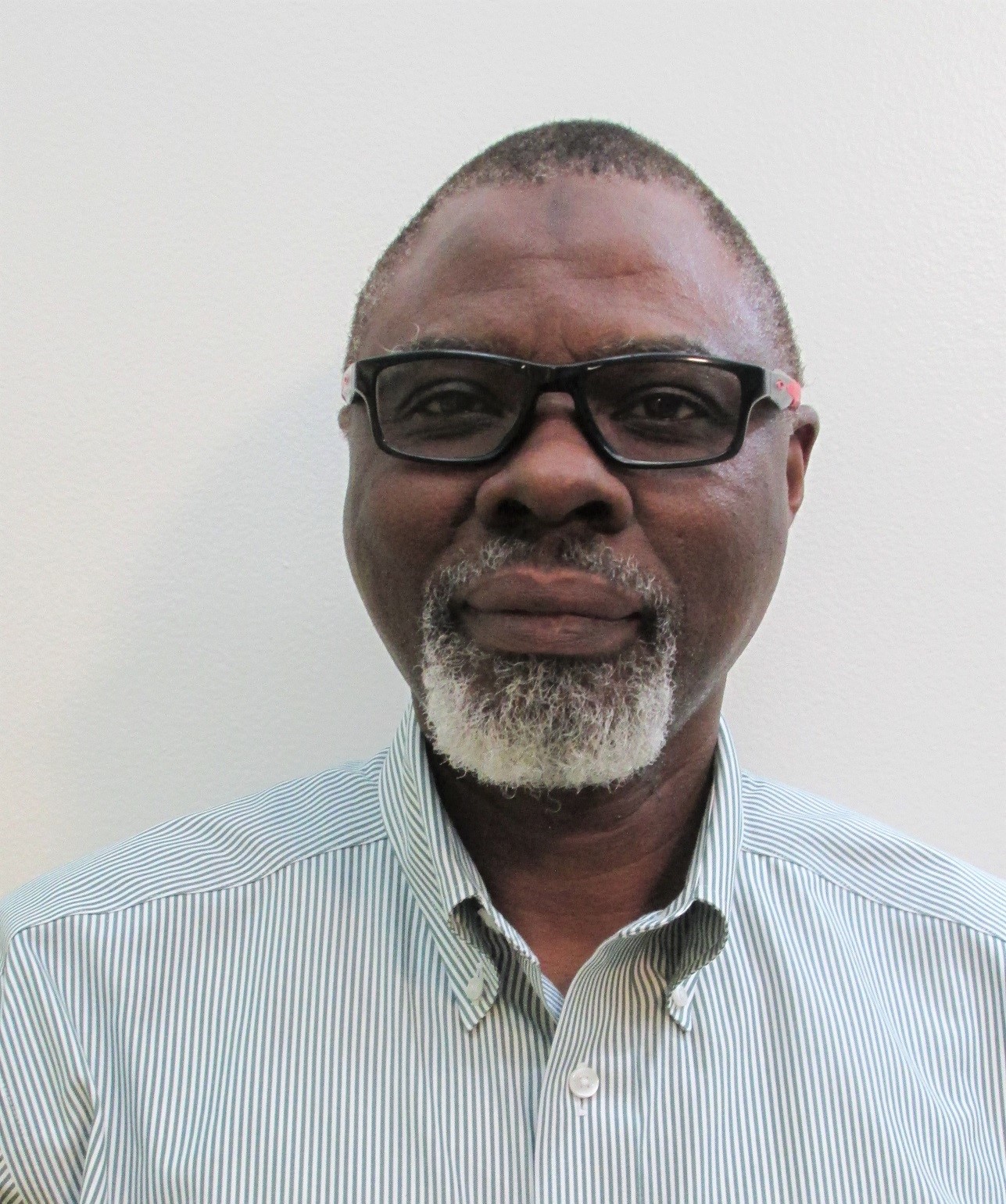 Dr. Saka Salami, Psychiatrist
Behavioral Health Department. Licensed in 2010.
Attended Medical School at University of Ibadan in Nigeria.
"I came here because I wanted to serve the community."
Evie Nicklas, MSW, LCSW. Therapist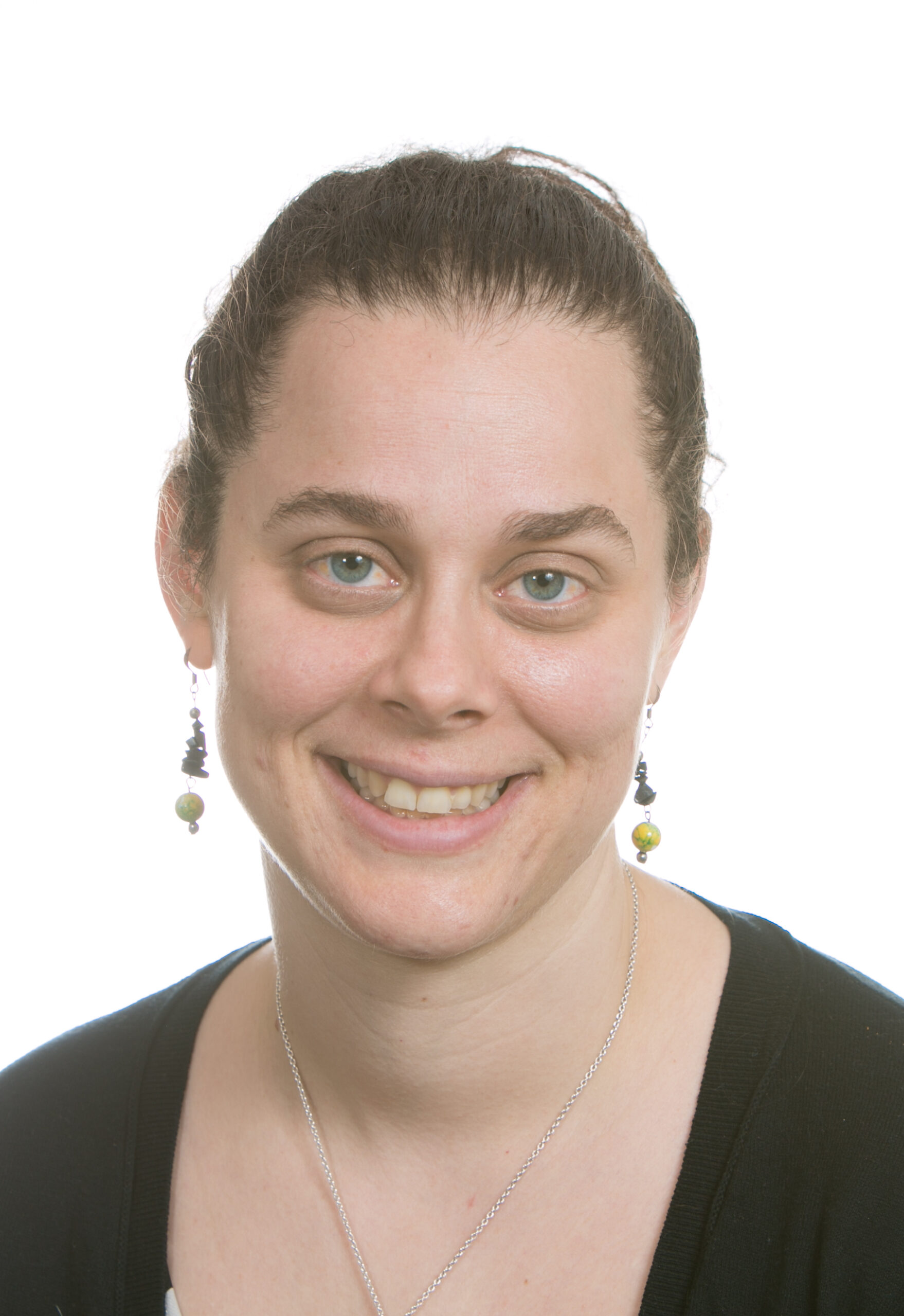 Evie Nicklas, MSW, LCSW. Therapist.
Behavioral Health Dept. Licensed with LCSW in 2010. Graduated with MSW from UNCW Dept. of Social Work in 2007.
"I work at MedNorth because I wanted to work with a diverse population of patients across the spectrum from childhood-adulthood in an integrated, comprehensive care environment helping patients reach their goals."
Tammy Cercone, LCSW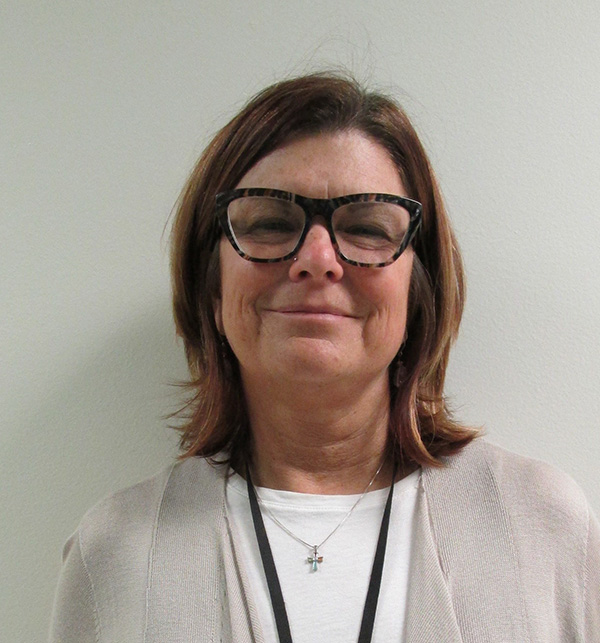 Tammy Cercone, LCSW
Tammy Gland Cercone, LCSW, LACS-A
Specialty: Working with adults, elderly. Substance use, depression, anxiety, and homelessness.
Licensed Date: 3/16/2007, LCSW
Medical School: I received my master's degree in social work from Eastern Michigan University
Most of my career has been working in community settings. It is one of the most rewarding experiences yet the most challenging sites I have ever worked in. The patients are diverse and a unique group of people. Patients have a real sense of community and they are strong and resilient in their own ways and challenge me to be a better clinician. The community consists of people who come from all varieties and walks of life, with unique experiences, strengths, and attributes. I have also found that most staff members at CMHCs are passionate, caring, and empathic individuals who truly care about the clients they work with. I learn a lot from our patients which helps me grow as a clinician.
I love to ride my bike, kayak, and take my two dogs for a walk on the beach.
Heather Howard, Licensed Clinical Social Worker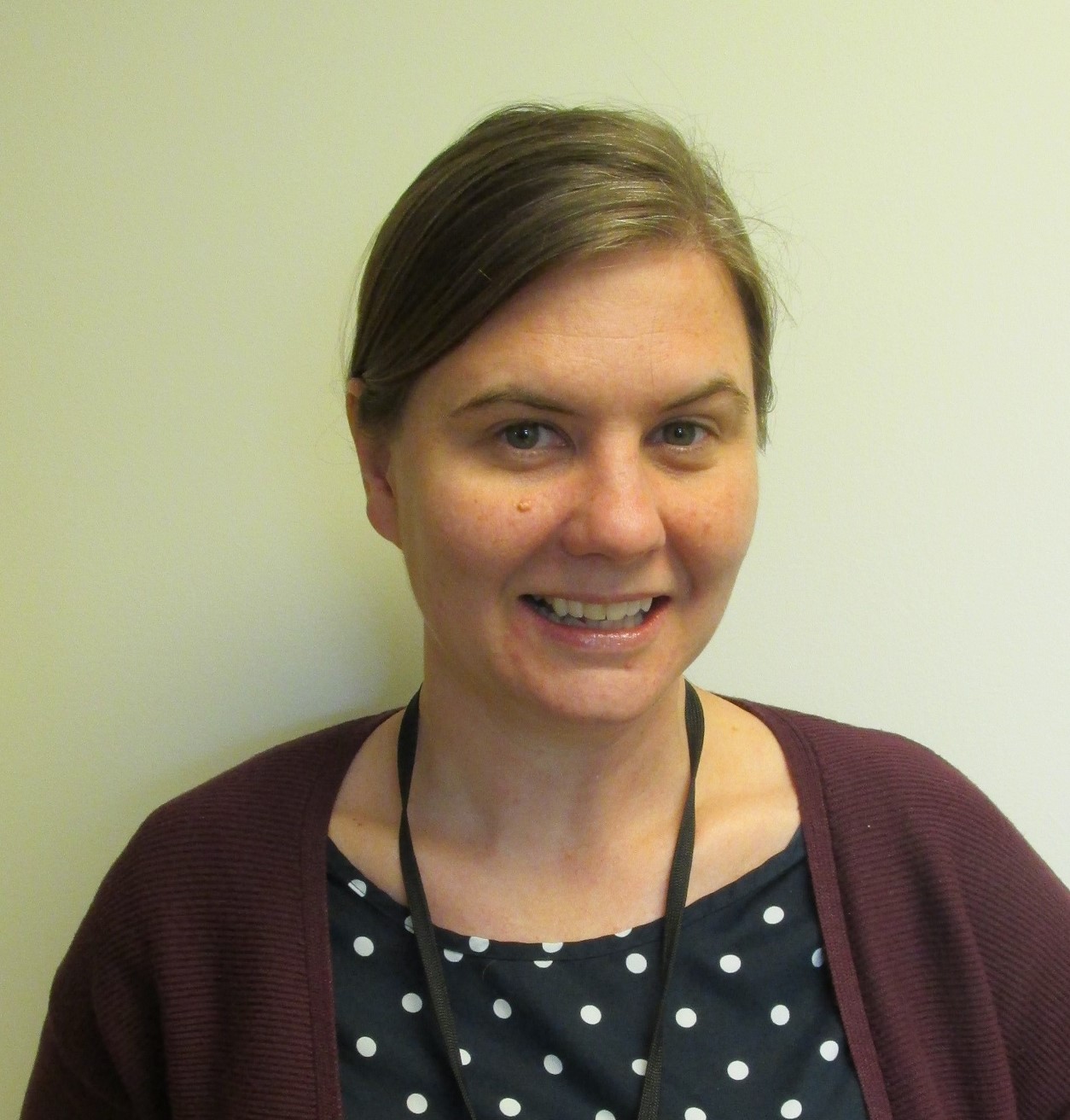 Heather Howard, Licensed Clinical Social Worker
Specialty: Behavioral Health
Licensed Date: LCSW 2019
School: University of North Carolina Pembroke
I love serving the community and being a part of breaking down barriers to care. I enjoy working within an integrated care team utilizing strategies to address the mind/body connection.
Women's Health & Prenatal Care
Dr. Cynthia Pierson, MD, FACOG, OBGYN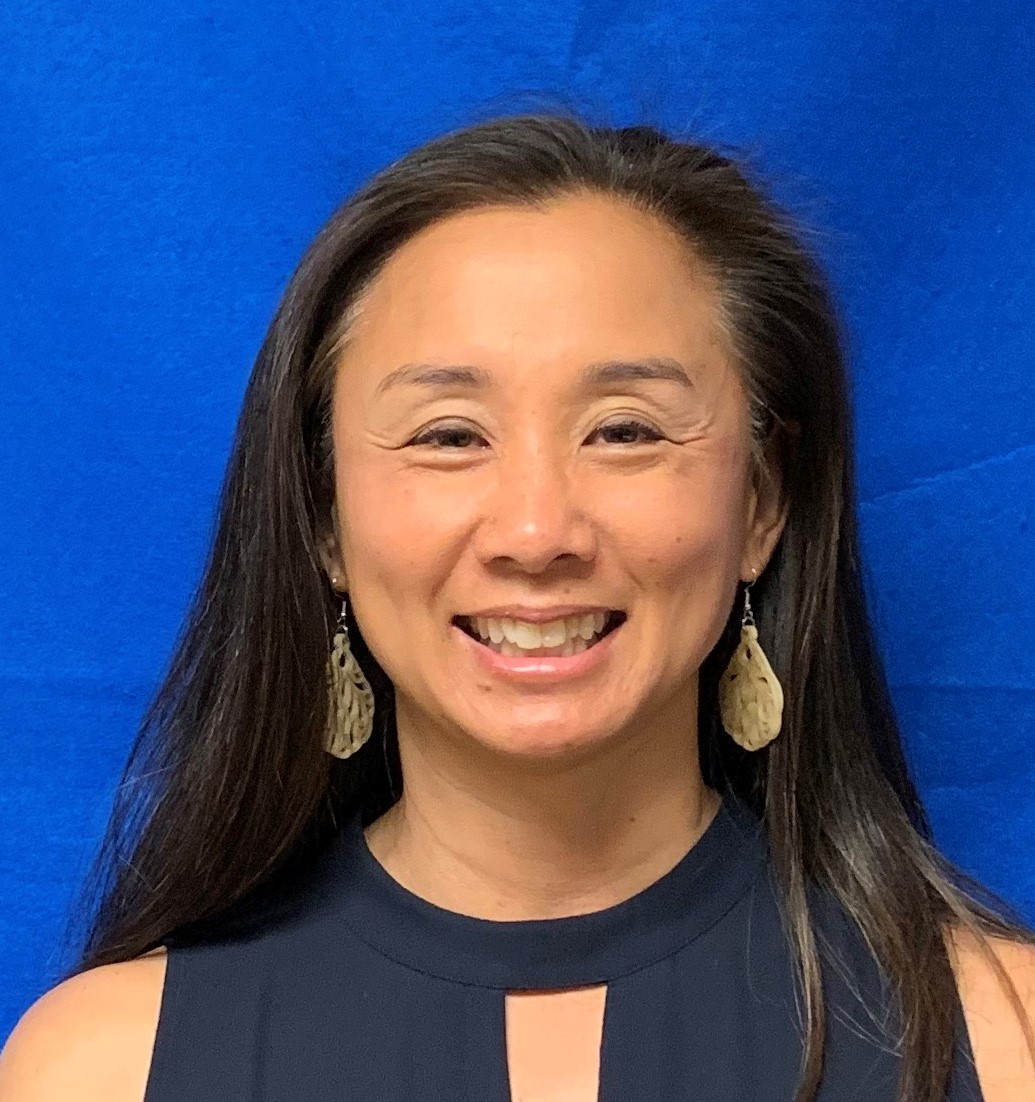 Dr. Cynthia Pierson, MD, FACOG, OBGYN
Laura Schultz, CNM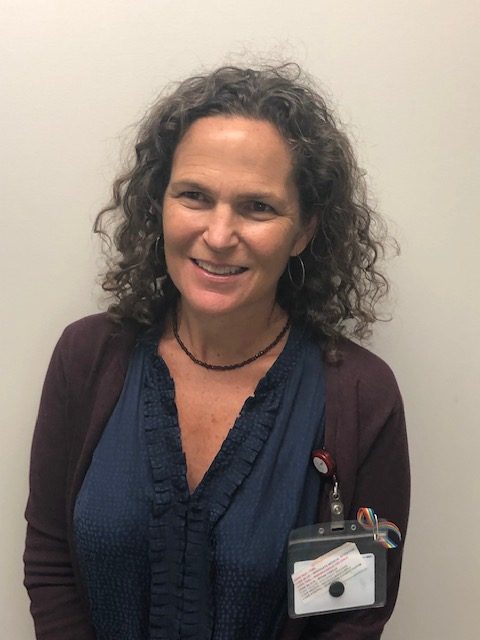 Laura Schultz, CNM
Specialty: Certified Nurse Midwife
Licensed Date: 1998
Northeastern University, BSN, Undergraduate Nursing Degree
Medical University of South Carolina, MSN, Master's Degree in Nursing, Midwifery
University of North Carolina-Chapel Hill, Master's Degree in Public Health, 2017
Nurse midwives have a long tradition of practicing in the community setting, particularly those with few health care providers. Although nurse midwives are associated with delivering babies, more than half work primarily in community clinic settings in reproductive health, prenatal care and patient education. I enjoy working where I live and raise my family. It helps me understand much more about the women I care for when I can be part of events that impact us all. I love the prenatal care part of my job because I have always considered it a privilege to care for families during one of the most important and memorable times of their lives. It is also a great time to build a mom's confidence and help her understand that she and her family can create the best environment for their child.
I am originally from New Hampshire and I still love to go hike in the woods and up mountains with my husband, son and daughter. Traveling with them are some of the best times. My husband was an exchange student in the Netherlands, so we have traveled back to see his host family and they treat us like one of them, though I will never learn to speak the language. I love just being in Wilmington too! I enjoy the local running races with the beautiful Southeastern NC scenery. I love food and have learned to cook all kinds of southern foods that I wouldn't have recognized as a kid in New England. We are also huge movie buffs and love living in a city that serves as film set and offers many opportunities for film festivals and offbeat movies.
Pediatrics
Dr. Khadijia Tribie MD, FAAP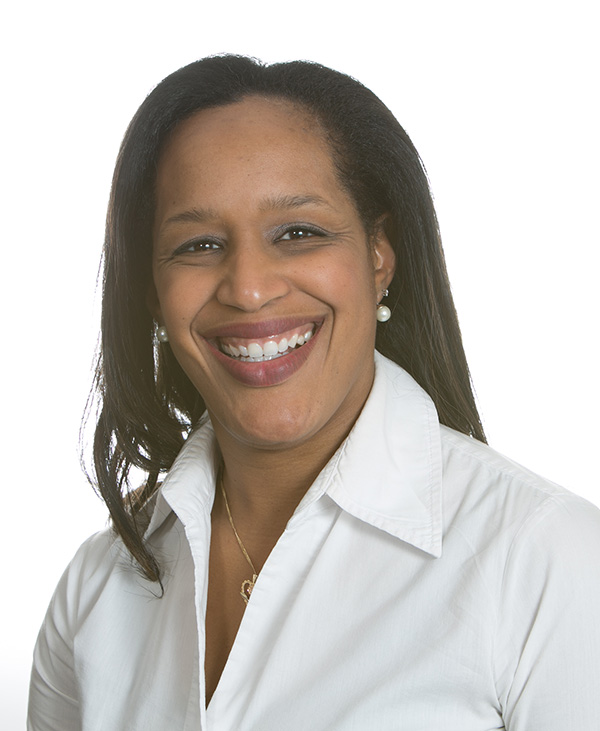 Dr. Khadijia Tribie MD, FAAP
Specialty: FAAP, Pediatrician
Khadijia Tribié is a General Pediatrician. She grew up in Atlanta, Georgia where she attended Avondale High School's Dekalb Center for the Performing Arts. She received her Bachelor of Arts Degree in French Studies from Duke University in Durham, North Carolina. She received her Medical Degree (MD) from Morehouse School of Medicine in Atlanta, Georgia. Dr. Tribie completed her Pediatrics Residency at Tulane University in New Orleans, Louisiana.
Dr. Tribié has been employed by MedNorth Health Center since January 2012. It is always her delight to empower and educate families about their health. She coordinates and participates in various health and life betterment activities throughout Wilmington. She is enthusiastic about encouraging families to read to their children.
Dr. Tribié Reid shares her life and love with her family – her husband, Dr. Ro-Lyan Reid, and her two beautiful daughters.
Podiatry
Dr. Kevin Bachman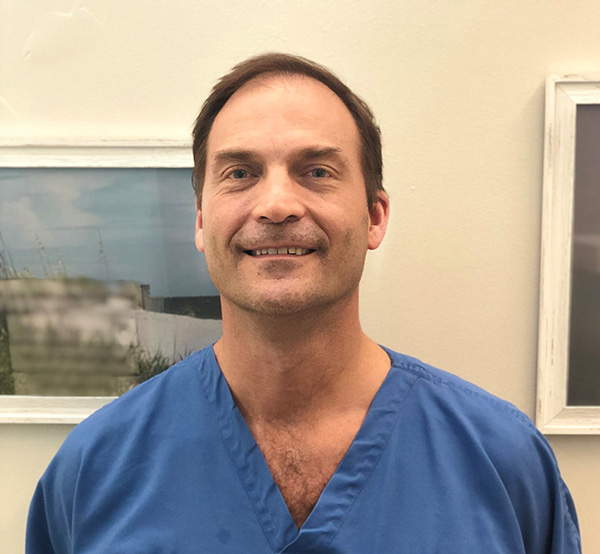 Dr. Kevin Bachman
Dr. Kevin Bachman is a local of Wilmington, North Carolina. He graduated from John T. Hoggard High School and then went on to Duke University for his undergraduate degree. After college, he did his medical training for Podiatry at the William M. Scholl College of Podiatry in Chicago, Illinois. For his medical residency, Dr. Bachman went to John Peter Smith Hospital in Ft. Worth, Texas. There he completed a two-year surgical residency and was Chief Resident from 2000 – 2001.
Dr. Bachman moved back home to Wilmington, NC where he joined Dr. Jeffrey Pupp and currently is a Podiatrist with Instride Coastal Carolina. Dr. Bachman has been with MedNorth for almost one year and specializes in all foot and ankle related problems such as: Diabetic foot care, wound healing, heel pain, ingrown nails, flat feet, bunions and hammertoes.
Dental Care
Cynthia Yauch RDH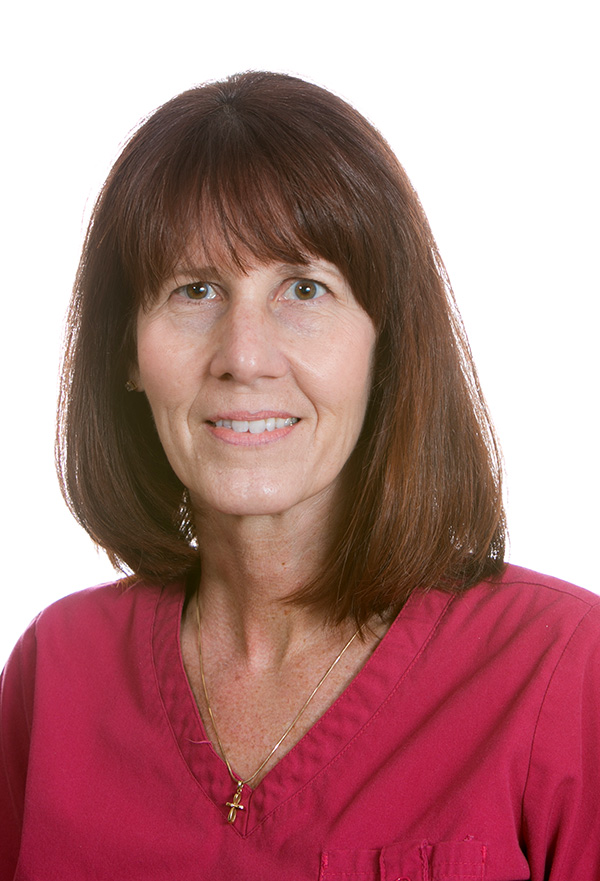 Cynthia Yauch RDH
Mrs. Yauch is a Registered Dental Hygienist. She graduated in 1989 with an Associate's Degree in Applied Dental Hygiene from Coastal Carolina Community College in Jacksonville, NC. Mrs. Yauch, joined the staff of Med North Health Center in 2005.
I believe in the mission of the Health Center, I'm always excited and joyful to see the patients improve with the care we give them, in our dental department. It is a pleasure to work in a team effort with the medical department to achieve the best overall health for the patients.
Mrs. Yauch Wiant and her husband, Randy enjoy traveling and the visiting with their 5 grandchildren.
Pharmacy
Laurence (Larry) Dale Smith, RPh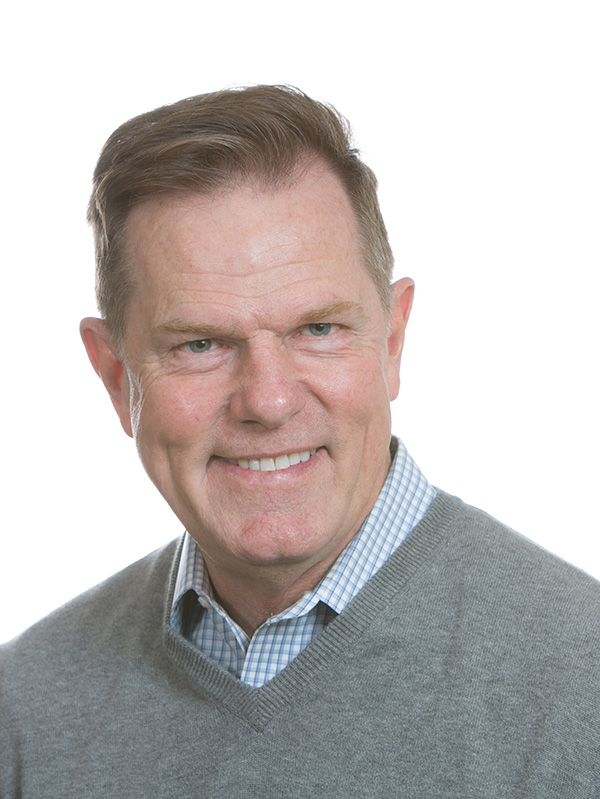 Laurence (Larry) Dale Smith, RPh
Pharmacy Director
Specialty: Pharmacy (Director of Pharmacy)
Licensed Date: Since June 1978
Pharmacy School: University of North Carolina at Chapel Hill
Why you practice in a community health setting? Pharmacists by nature have Servant hearts and want to help people. Throughout my professional career, I gain the most fulfillment when I view my work setting as a mission field. So often, the people who need individualized attention are the ones who, for whatever reason, don't ask. I find joy recognizing these patients, providing more personalized counseling, and assuring them that here at MedNorth Pharmacy, they are our Specialty!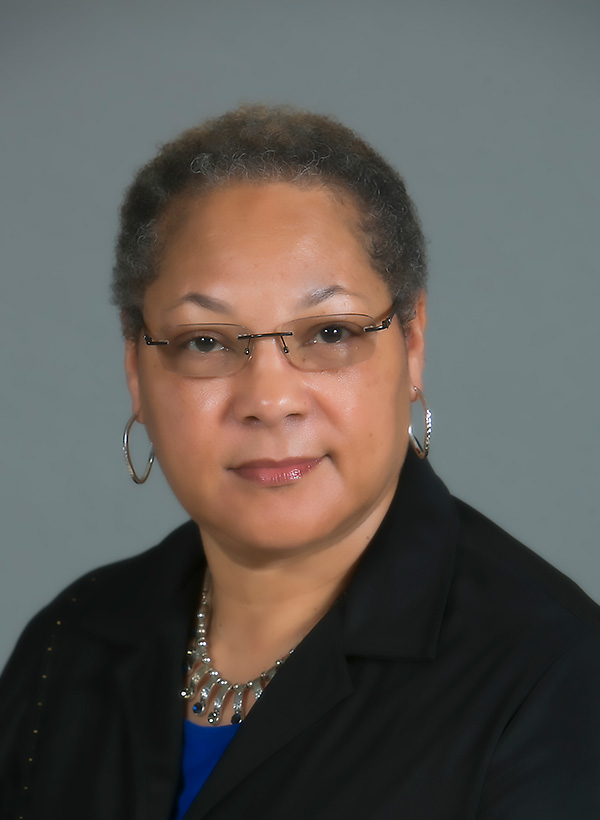 Ms. Althea Johnson – Chief Executive Officer
Ms. Johnson, a Wilmington native, brings a wealth of experience and service in the health care industry to MedNorth. Prior to her joining MedNorth's administrative staff as Deputy Director in 2007, and serving as Chief Operating Officer since 2013, Ms. Johnson also served as COO of Plainfield Neighborhood Health Services Corporation in Plainfield, NJ.
As Wilmington's only federally qualified health center, we're excited to have Ms. Johnson at the helm of MedNorth Health Center as we expand our health care services in this region.
JANET STROUGHTON, MA, LCAS, CCS
CHIEF OPERATING OFFICER
JIM COYLE
CHIEF FINANCIAL OFFICER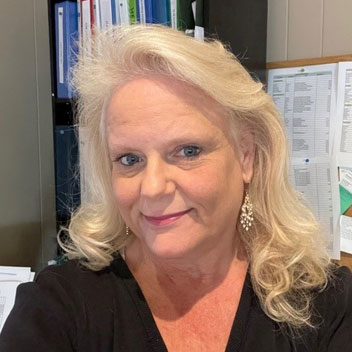 SARAH ELIZABETH-LAYMAN ROYAL, RHIA
DIRECTOR OF HIM/QI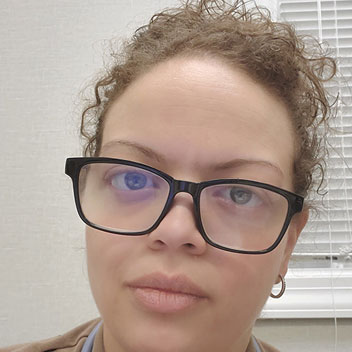 ELENA MENDEZ, ANP-C
DIRECTOR OF NURSING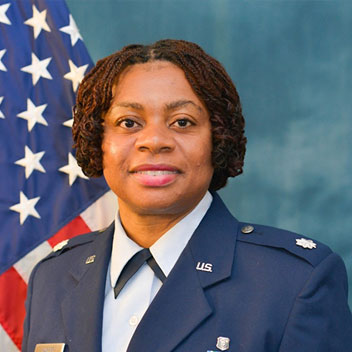 TIFFINEY HARPER, DDS, MPH
Chief Dental Officer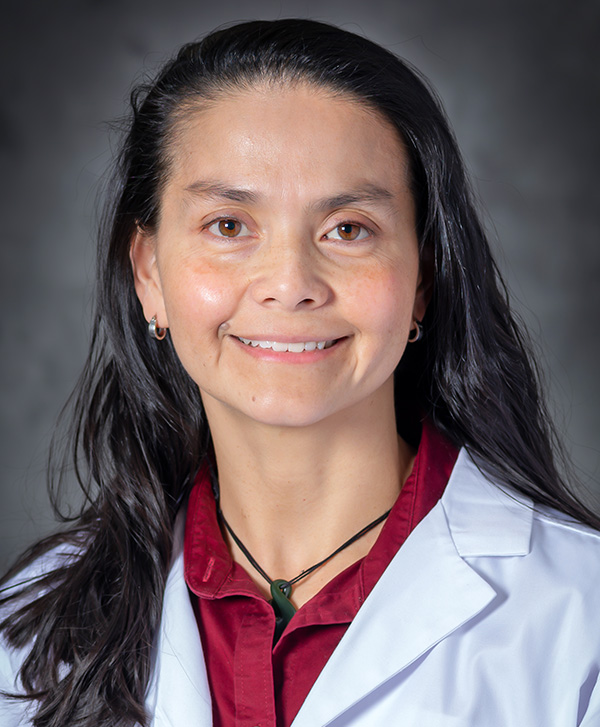 MAYRA ALICIA OVERSTREET GALEANO, MD
CHIEF MEDICAL OFFICER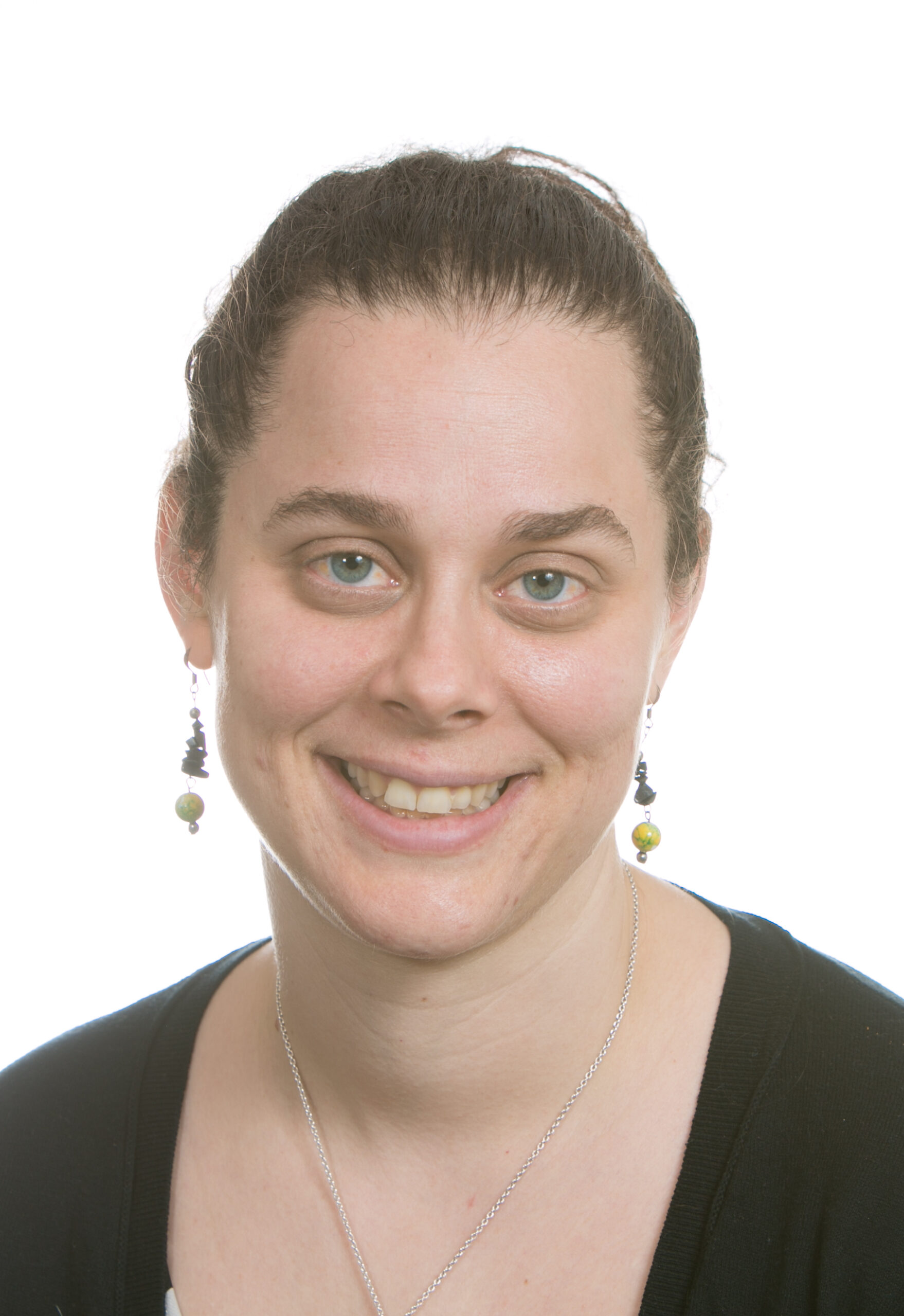 EVIE NICKLAS, MSW, LCSW
Integrated Health Director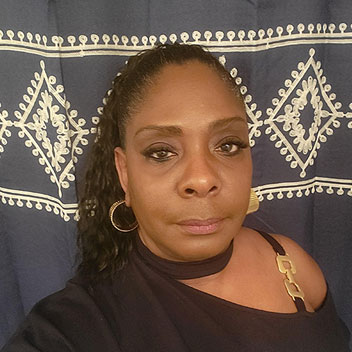 SHARON BROWN-SINGLETON, MSM, LPN
DIRECTOR OF REVENUE ENHANCEMENT AND SPECIAL PROJECTS; PROGRAM MANAGER – HEALTHY OPPORTUNITIES PILOT