Saka Salami, MD, FAPA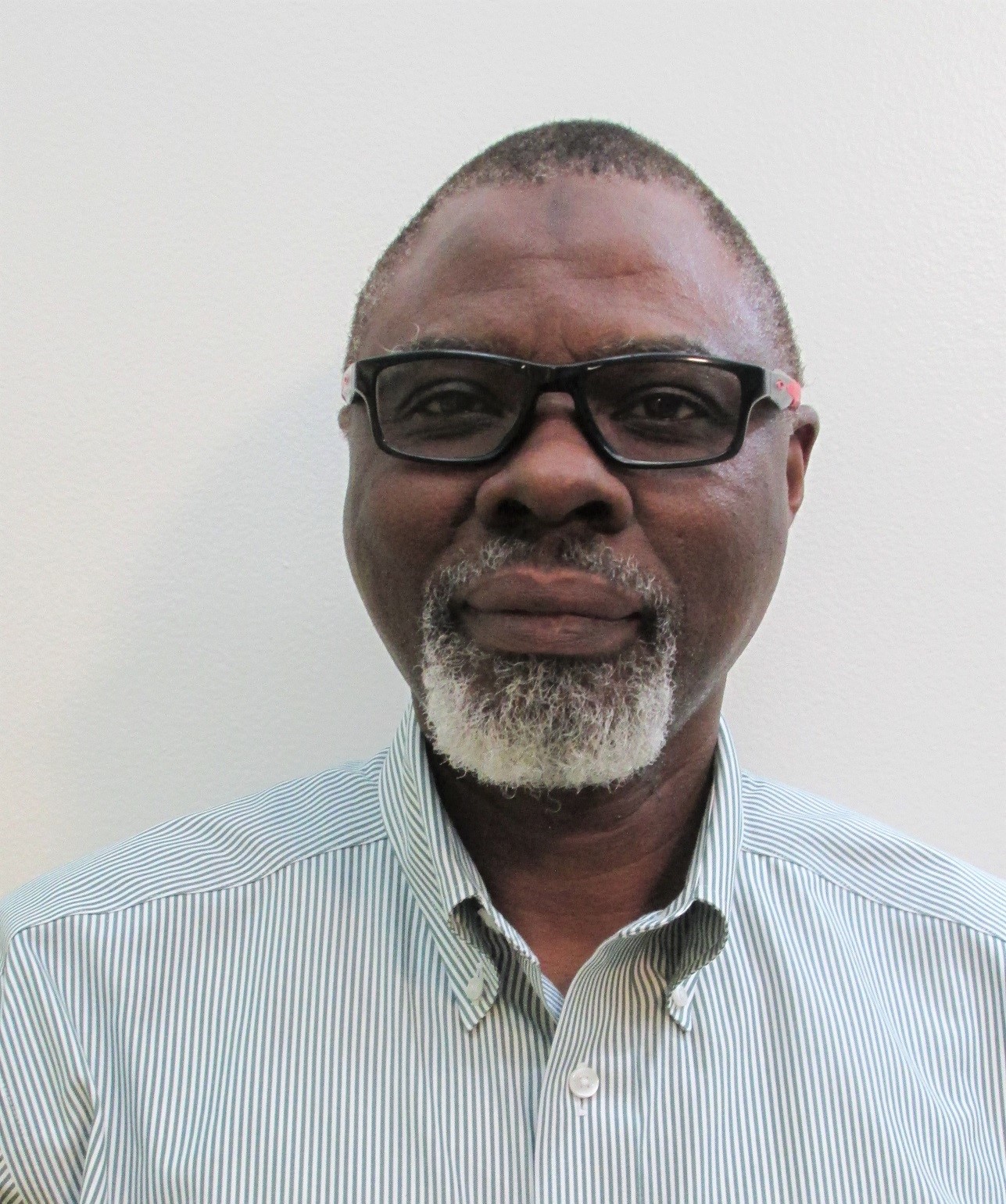 Dr. Saka Salami, Psychiatrist
Behavioral Health Department. Licensed in 2010.
Attended Medical School at University of Ibadan in Nigeria.
"I came here because I wanted to serve the community."
Laura Pica Akerley, LCSW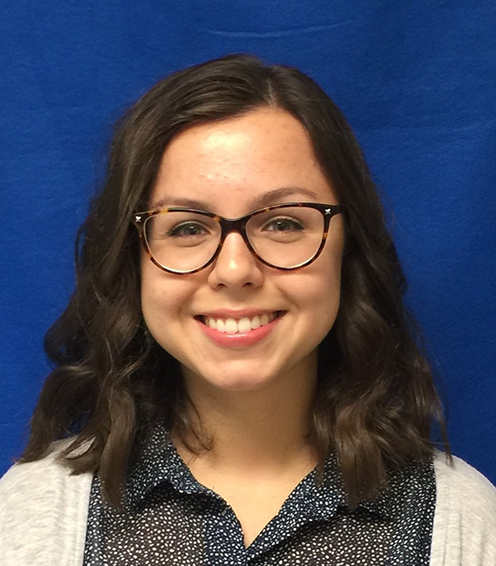 Laura Pica Akerley, LCSW
Licensed Clinical Social Worker
Education: Master's in Social Work from UNCW, 2019
License date: 07/14/2021
Specialty: Behavioral health services with children, teens, peri/post-partum issues, families, adults, immigration related issues, trauma, anxiety, depression
I firmly believe that quality care should be accessible to everyone, which is why I joined the MedNorth team in 2018. I have spent half my life in Wilmington and being able to serve my community is a pleasure and privilege. Being a part of the Integrated Behavioral health Team allows me to best serve people through a collaborative and patient-centered approach. I enjoy working with families from all ages, backgrounds, and life experiences. I am a native Spanish speaker and am able to provide therapy in both Spanish and English.
In my free time, I enjoy spending time with my family, friends, and cat (Baron)! I also like visiting new places, trying new things, eating new foods, and learning about different cultures.
Renata Bergman, MSW, LCSW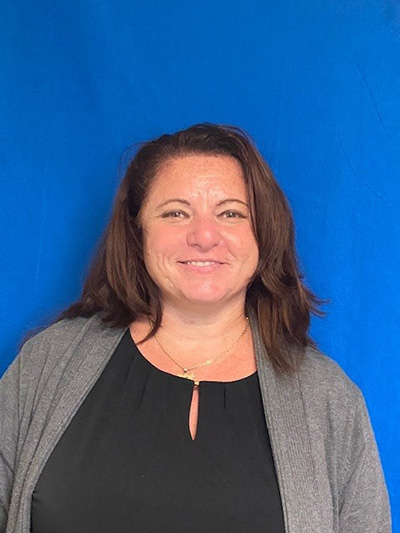 Renata Bergman MSW, LCSW
Behavioral Health
Adelphi University
Licensed Clinical Social Worker
Licensed in NY and NC
I love working for an agency that serves the underserved as they are entitled to the same care as we all deserve. I am new to NC, and I love it.
Tammy Cercone, LCSW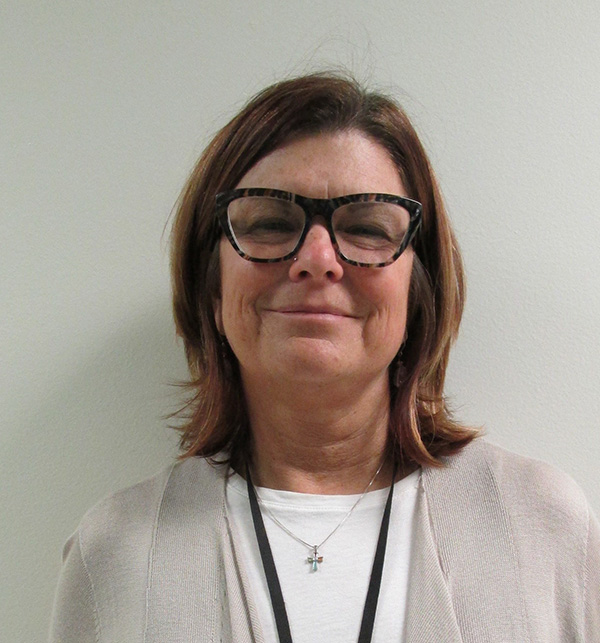 Tammy Cercone, LCSW
Tammy Gland Cercone, LCSW, LACS-A
Specialty: Working with adults, elderly. Substance use, depression, anxiety, and homelessness.
Licensed Date: 3/16/2007, LCSW
Medical School: I received my master's degree in social work from Eastern Michigan University
Most of my career has been working in community settings. It is one of the most rewarding experiences yet the most challenging sites I have ever worked in. The patients are diverse and a unique group of people. Patients have a real sense of community and they are strong and resilient in their own ways and challenge me to be a better clinician. The community consists of people who come from all varieties and walks of life, with unique experiences, strengths, and attributes. I have also found that most staff members at CMHCs are passionate, caring, and empathic individuals who truly care about the clients they work with. I learn a lot from our patients which helps me grow as a clinician.
I love to ride my bike, kayak, and take my two dogs for a walk on the beach.
Advaita Zamora-Duprey, MSW, LCSW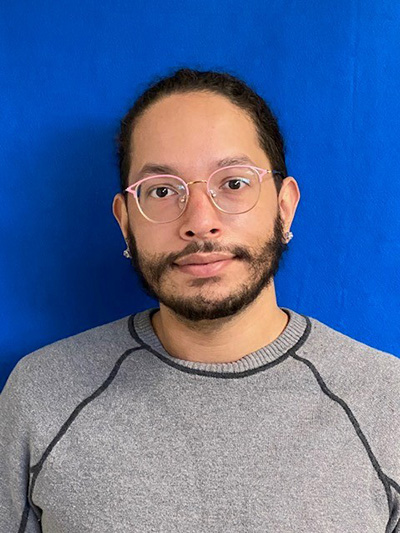 Advaita Zamora-Duprey MSw, LCSW
Pronouns: They/them
Languages: English, Español, Italiano semplice
Specialty: Trauma Informed Intervention, Eye Movement Desensitization and Reprocessing (EMDR) Therapy, Cognitive Behavioral Therapy (CBT), and Dialectical Behavioral Therapy (DBT) informed interventions
Licensed Date: March 2021
Medical School: The University of North Carolina at Chapel Hill
Why do you practice in a community health setting?: To provide comprehensive medical and mental health services to populations in this community that have a higher chance of lacking access to health and mental health resources.
Note: Additional info if you would like to add it:
What would you like for our patients to know about you?: Trauma informed therapy can sound scary. We as human beings develop all kinds of defenses and ways of avoiding difficult things we have lived through. A lot of times, our resilience and ability to learn from the past allow us to process these things and incorporate new ways of viewing ourselves and the world around us that can help us move forward in our lives. However, sometimes we experience difficult things and, for one reason or another, are not equipped to process them at the time. These unresolved memories can either cause or make worse some of the beliefs, ways of thinking, and behaviors we adopt to cope that may no longer be helpful in our day-to-day life. I am specially trained in helping you get to the place where you can face these things that have happened, process them, and incorporate new information that helps you live a happier and more efficient life. Number one rule, you are not allowed to talk about anything you do not want to talk about. Effective therapy should be at your pace and should address your individual needs, as well as respect your boundaries and current limits. So, if you need a sensitive, trauma-informed professional to help you sort through some of these difficult things you have lived through, we are happy to receive you at MedNorth and help you achieve your medical and mental health goals.
What are some of the things you are passionate about outside of work?: Food, my kitty, music, volleyball, anime, LGBTQIA+ advocacy, Latinx, and immigrant-related advocacy.
In Spanish
Nombre: "Advaita" Raul Zamora-Duprey, MSW, LCSWA
Pronombres: elle
Idiomas: English, Español, Italiano semplice
Especialidad: Intervención Informada sobre Trauma, Terapia de Reprocesamiento y Desensibilización por Movimientos Oculares (EMDR), Intervenciones informadas de Terapia Cognitiva Conductual (CBT) y Terapia Dialéctica Conductual (DBT)
Fecha de licencia: Marzo de 2021
Facultad de Medicina: Universidad de Carolina del Norte en Chapel Hill
¿Por qué ejerce en un entorno de salud comunitario?: Para brindar servicios médicos y de salud mental integrales a las poblaciones de esta comunidad que tienen una mayor probabilidad de carecer de acceso a recursos de salud y salud mental.
Nota: Información adicional si desea agregarla:
¿Qué le gustaría que nuestros pacientes supieran sobre usted?: La terapia informada sobre el trauma puede sonar aterradora. Los seres humanos desarrollamos todo tipo de defensas y formas de evitar las cosas difíciles que hemos vivido. Muchas veces, nuestra resiliencia y capacidad para aprender del pasado nos permite procesar estas cosas e incorporar nuevas formas de vernos a nosotros mismos y al mundo que nos rodea que pueden ayudarnos a avanzar en nuestras vidas. Sin embargo, a veces experimentamos cosas difíciles y, por una u otra razón, no estamos preparados para procesarlas en el momento. Estos recuerdos no resueltos pueden causar o empeorar algunas de las creencias, formas de pensar y comportamientos que adoptamos para sobrellevar la situación y que ya no pueden ser útiles en nuestra vida cotidiana. Estoy especialmente capacitado para ayudarlo a llegar al lugar donde puede enfrentar estas cosas que han sucedido, procesarlas e incorporar nueva información que lo ayude a vivir una vida más feliz y eficiente. Regla número uno, no se le permite hablar de nada de lo que no quiera hablar. La terapia eficaz debe estar a su ritmo y debe abordar sus necesidades individuales, así como respetar sus límites actuales. Entonces, si necesita une profesional sensible e informade sobre traumas para ayudarlo a resolver algunas de estas cosas difíciles que ha vivido, nos complace recibirlo en MedNorth y ayudarlo a alcanzar sus objetivos médicos y de salud mental.
¿Cuáles son algunas de las cosas que te apasionan fuera del trabajo?: La comida, mi gatito, la música, el voleibol, el anime, representación LGBTQIA+, representación relacionada con inmigrantes y latinos.
Heather Howard, LCSW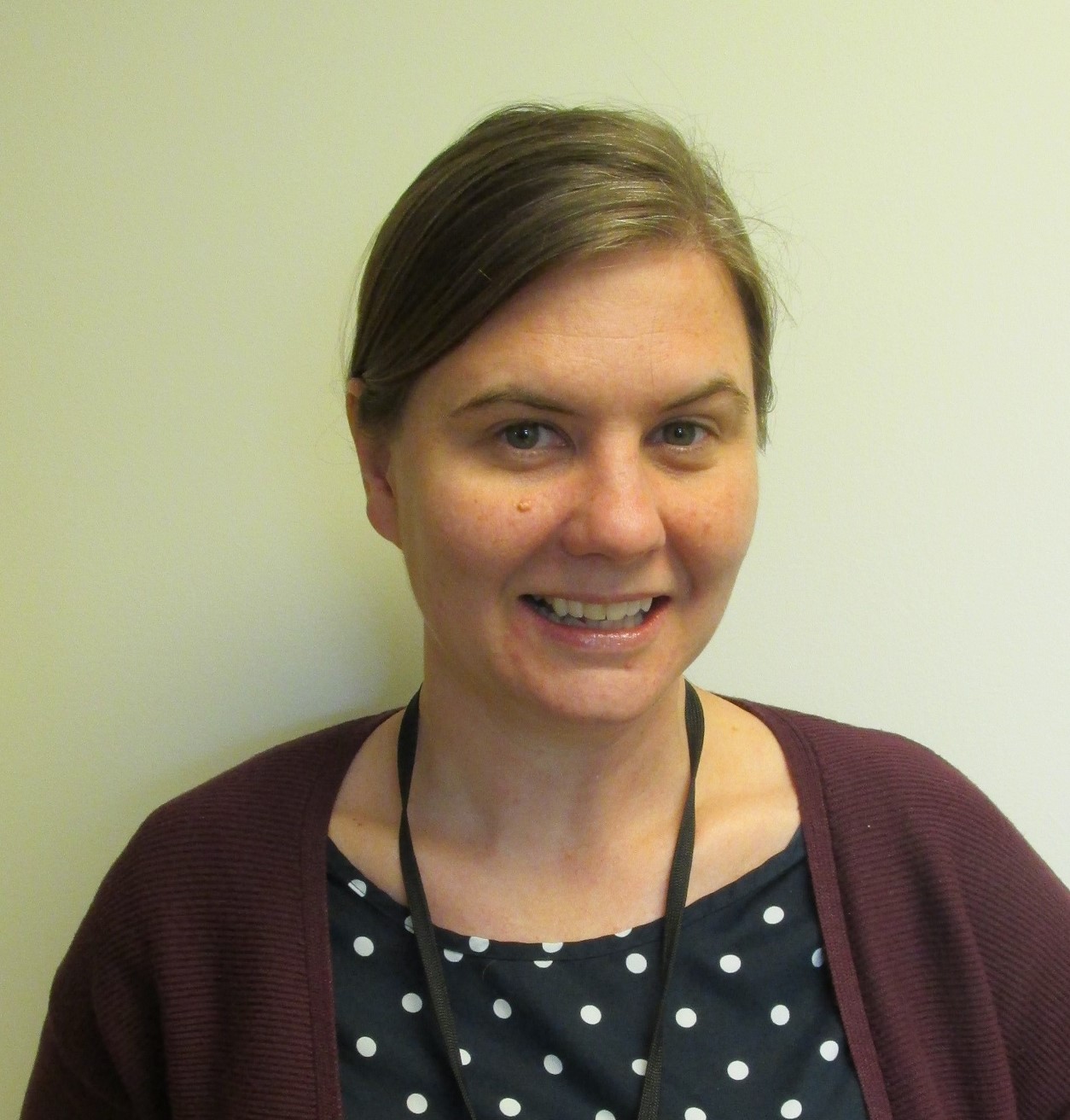 Evie Nicklas, MSW, LCSW. Therapist.
Specialty: Behavioral Health
Licensed Date: LCSW 2019
School: University of North Carolina Pembroke
I love serving the community and being a part of breaking down barriers to care. I enjoy working within an integrated care team utilizing strategies to address the mind/body connection.
Jarrell McQueen, MSW, LCSW-A, LCAS-A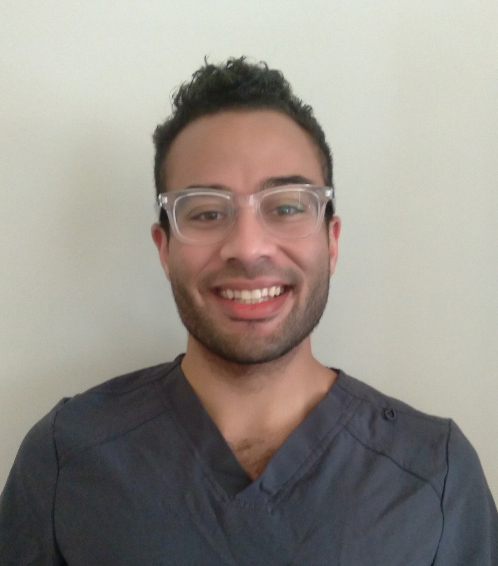 Jarrell McQueen MSW, LCSW-A, LCAS-A
Licensed Clinical Social Worker
Associate Licensed Date: Fall 2021
School: UNCW
Specialty: Working with adults, MAT, substance use/recovery, addictions and eating disorders, depression, anxiety, homelessness
When I first came to Wilmington for college, I began in a track directed within criminal justice and sociology. Following graduation, I spent time within the criminology graduate program, and I found myself continuing roles within community engagement throughout my time there. My own studies had delved into intergenerational incarceration, but I wanted to do more than research. I had wanted to be with people in need and provide what help I can. As I transitioned to a social work, I utilized my background to apply a multi-disciplinary approach that has persisted within my current practice. I began my story at MedNorth in 2019 and have been truly blessed to have been able to grow with such a motivated team. On all levels of the patient care I provide; I intend to serve my best role within an individual's wellness goals. The growth I've had within my own professional and personal life have been strong supports to encourage my role, and I am proud to serve to the best of my ability within our ever-growing community.
Evie Nicklas, MSW, LCSW, Therapist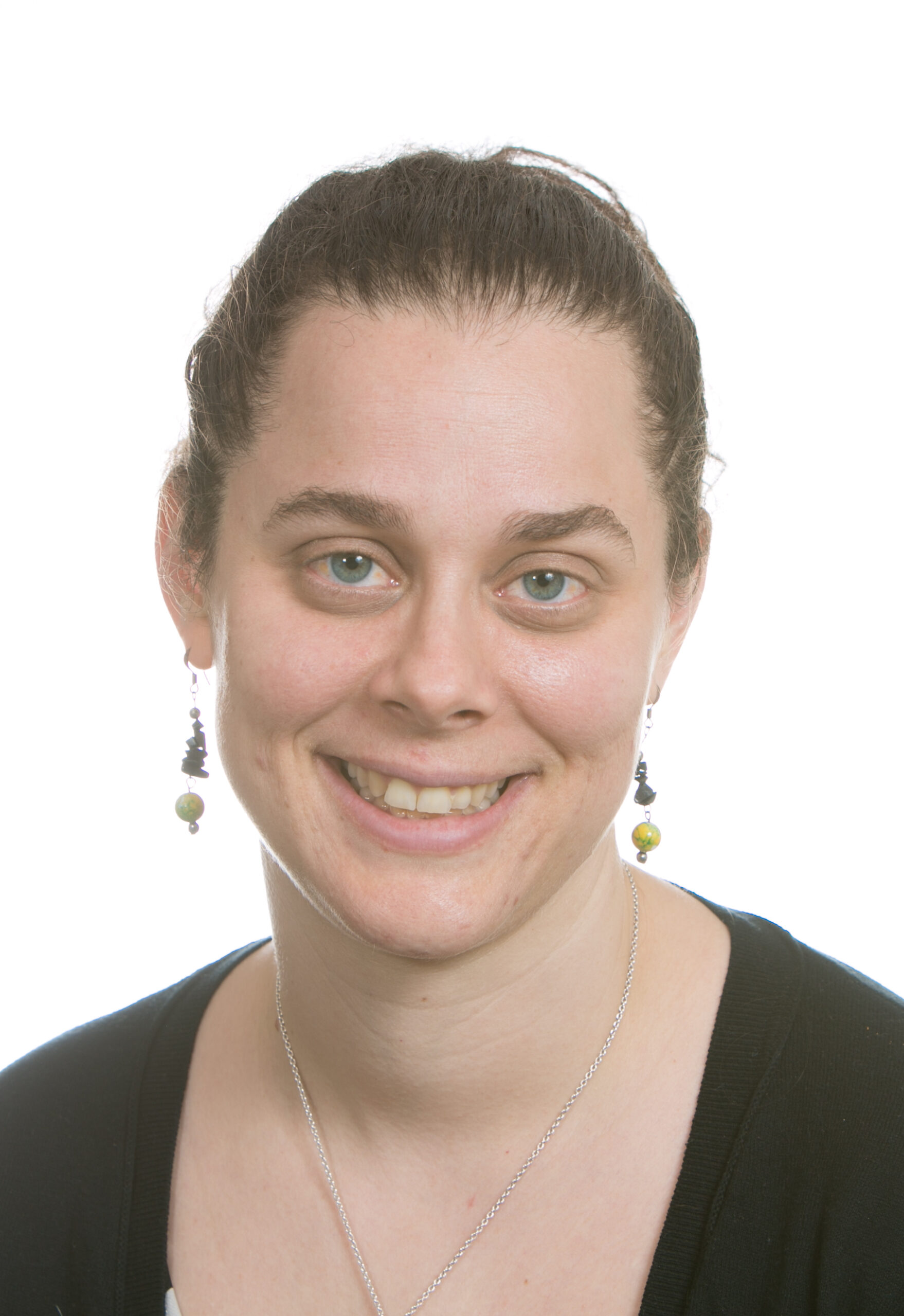 Evie Nicklas, MSW, LCSW. Therapist.
Behavioral Health Dept. Licensed with LCSW in 2010. Graduated with MSW from UNCW Dept. of Social Work in 2007.
"I work at MedNorth because I wanted to work with a diverse population of patients across the spectrum from childhood-adulthood in an integrated, comprehensive care environment helping patients reach their goals."
Amy Alphin, RPh – Pharmacy Director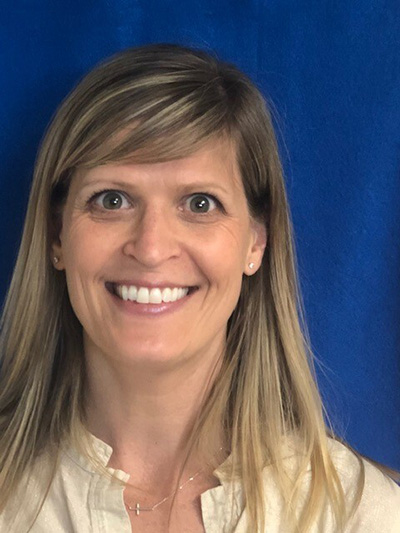 Amy Alphin RPh - Pharmacy Director
Coming soon.
Alexis Britt, RPh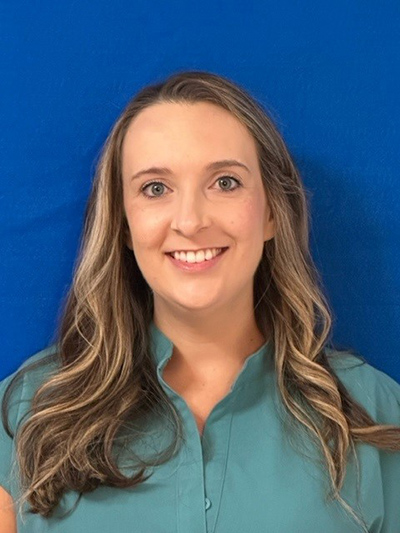 Alexis Britt, RPh
September 1973
University of South Carolina College of Pharmacy
Working in a community health setting is rewarding to me. It allows me to interact closely with other medical professionals and to serve a patient population that would otherwise be overlooked.
Cynthia King, RPh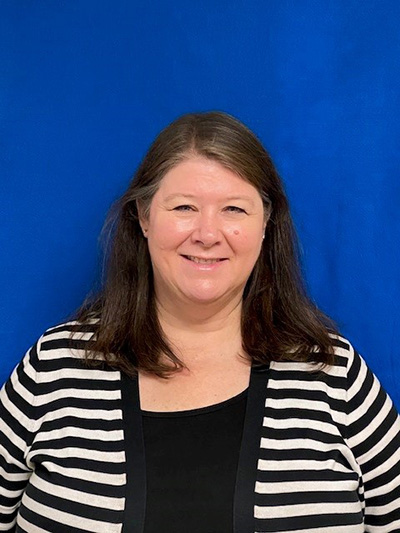 Laurence (Larry) Dale Smith, RPh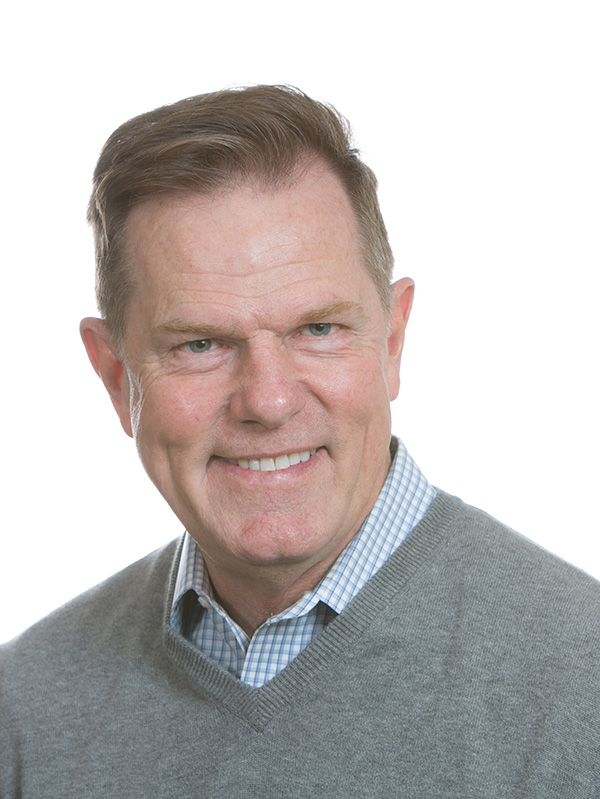 Laurence (Larry) Dale Smith, RPh
Pharmacy Director
Specialty: Pharmacy
Licensed Date: Since June 1978
Pharmacy School: University of North Carolina at Chapel Hill
Why you practice in a community health setting? Pharmacists by nature have Servant hearts and want to help people. Throughout my professional career, I gain the most fulfillment when I view my work setting as a mission field. So often, the people who need individualized attention are the ones who, for whatever reason, don't ask. I find joy recognizing these patients, providing more personalized counseling, and assuring them that here at MedNorth Pharmacy, they are our Specialty!
Tom Street, RPh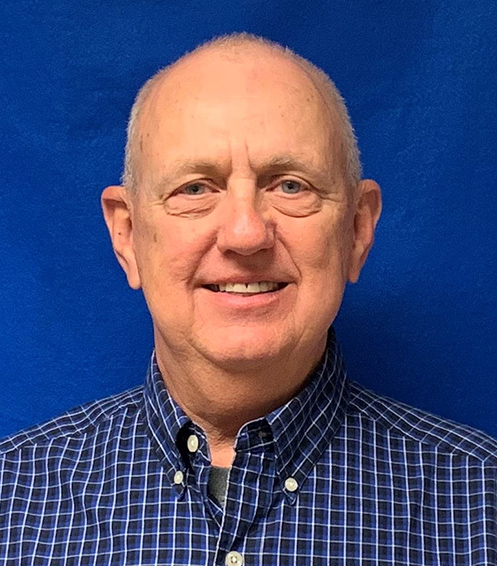 Tom Street RPh
September 1973
University of South Carolina College of Pharmacy
Working in a community health setting is rewarding to me. It allows me to interact closely with other medical professionals and to serve a patient population that would otherwise be overlooked.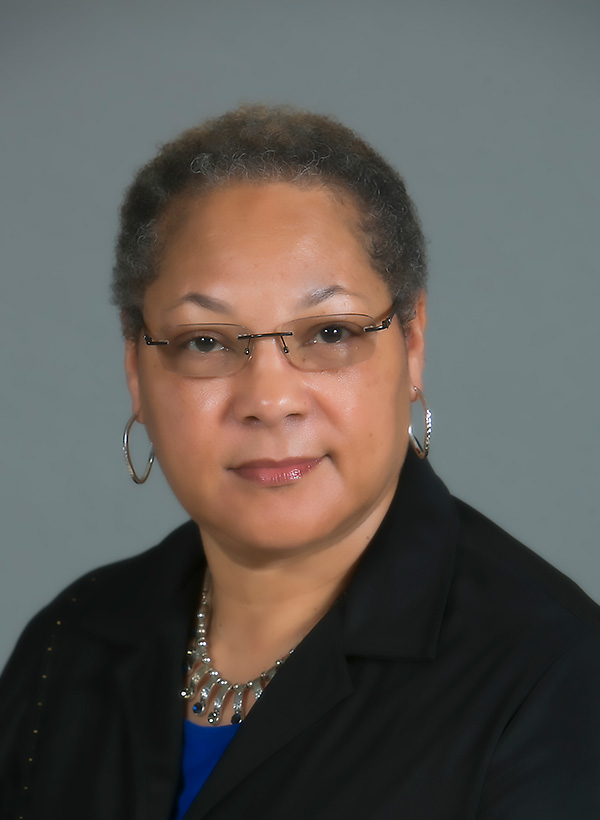 ALTHEA JOHNSON, MSM – CHIEF EXECUTIVE OFFICER
Ms. Johnson, a Wilmington native, brings a wealth of experience and service in the health care industry to MedNorth. Prior to her joining MedNorth's administrative staff as Deputy Director in 2007, and serving as Chief Operating Officer since 2013, Ms. Johnson also served as COO of Plainfield Neighborhood Health Services Corporation in Plainfield, NJ.
As Wilmington's only federally qualified health center, we're excited to have Ms. Johnson at the helm of MedNorth Health Center as we expand our health care services in this region.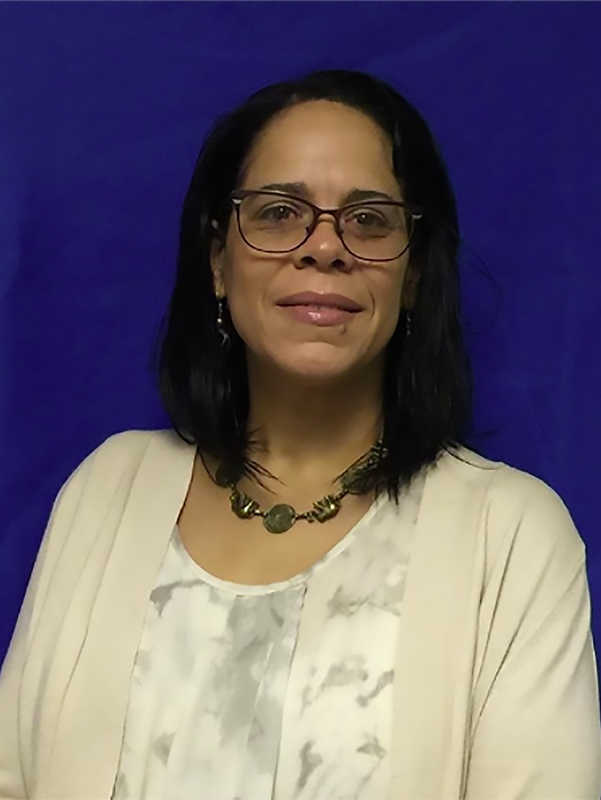 JANET STROUGHTON, MA, LCAS, CCS
CHIEF OPERATING OFFICER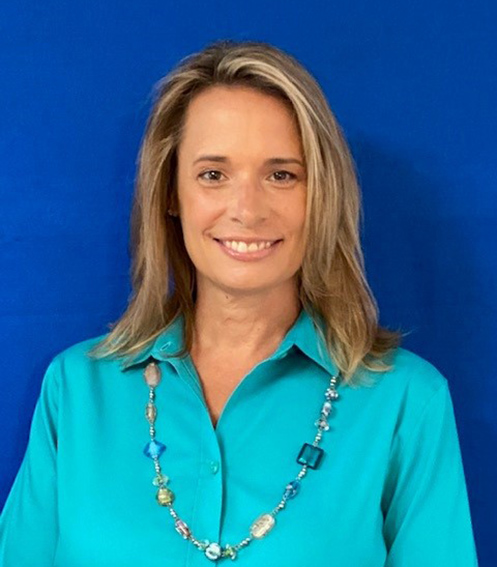 FRANCINE BONDOS, MBA
CHIEF FINANCIAL OFFICER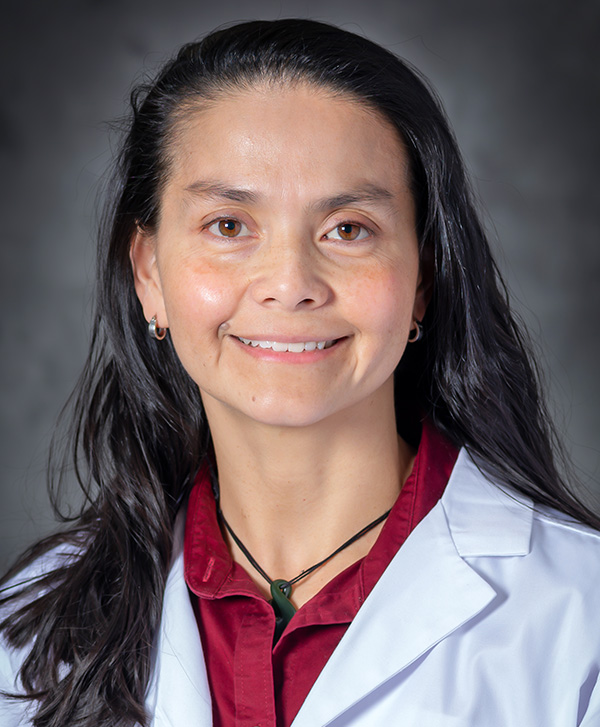 MAYRA ALICIA OVERSTREET GALEANO, MD
CHIEF MEDICAL OFFICER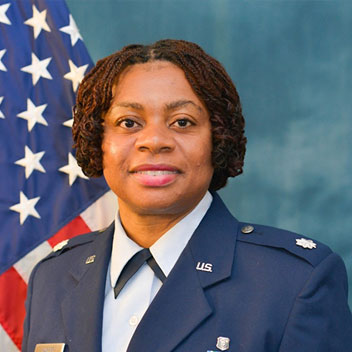 TIFFINEY HARPER, DDS, MPH
CHIEF DENTAL OFFICER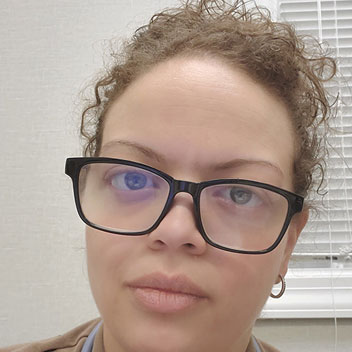 ELENA MENDEZ, ANP-C
DIRECTOR OF NURSING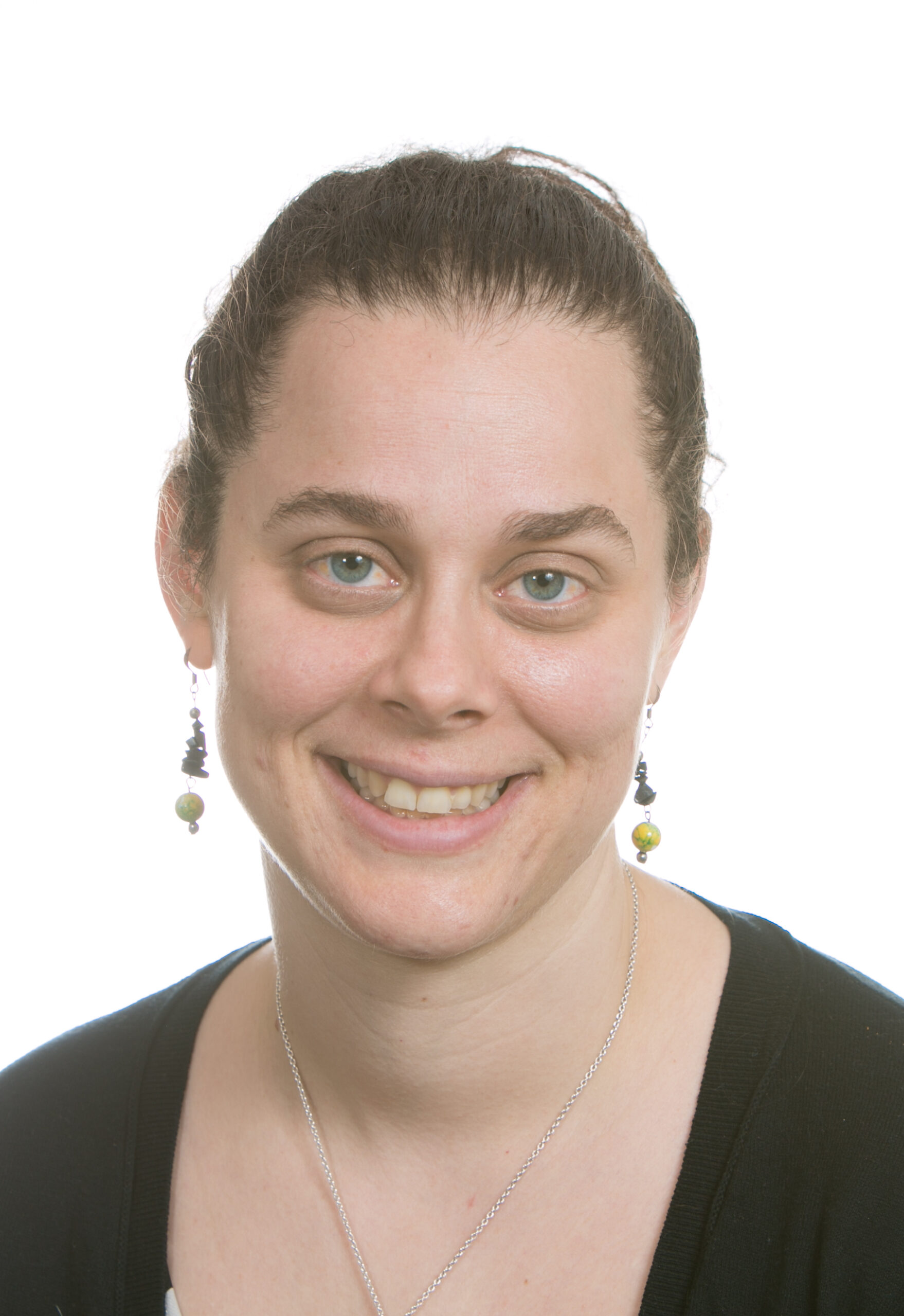 EVIE NICKLAS, MSW, LCSW
INTEGRATED HEALTH DIRECTOR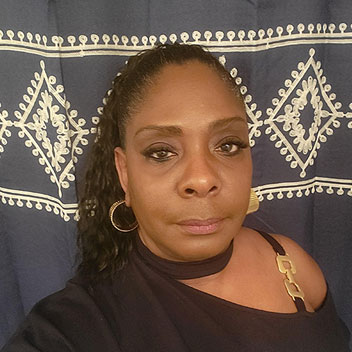 SHARON BROWN-SINGLETON, MSM, LPN
DIRECTOR OF REVENUE ENHANCEMENT AND SPECIAL PROJECTS; PROGRAM MANAGER – HEALTHY OPPORTUNITIES PILOT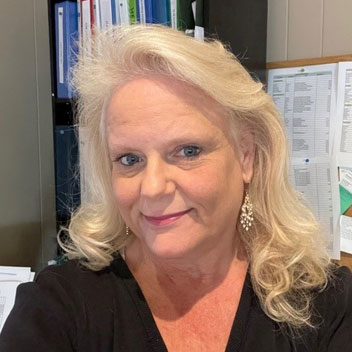 SARAH ELIZABETH-LAYMAN ROYAL, RHIA
DIRECTOR OF HIM/QI