Healthy People Are Our Goal
MedNorth Health Center, as a Patient Centered Medical Home (PCMH), is dedicated to providing our patients and families the benefits of a care team that focuses on patient-provider relationships and participation in health care decisions. As your Primary Care Provider (PCP), we will provide the most recent Evidence-Based care to improve your health and coordinate the services you need.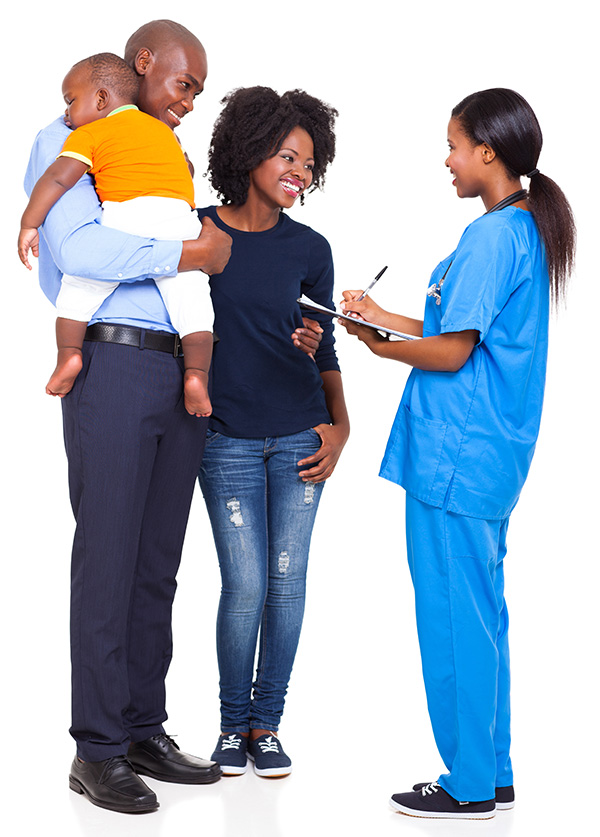 impact
We are proud to serve our community and reflect our community and its unique needs, from our staff to our Board. At least half of our Board members are also our patients, helping to make sure that our patients' needs are being heard. Our Board focuses on our mission, to build a healthy community by providing quality, patient-centered healthcare to all coastal residents. Their primary duties are working on strategy, setting goals and objectives, and risk management. Meetings are on the first Tuesday of each month at 5:00 pm. Currently, [...]
impact
MedNorth isn't your average primary healthcare provider; they're much more.
impact
Khadijia Tribié Reid, MD, MPH Pediatrician and public health advocate Published 6:30 am ET Mar 12,2021 Last month, Carolina's Cape Fear [...]
impact
MedNorth Health Center is proud to have partnered with Mission Mobile Medical.
What Our Patients Are Saying
This is a great resource that serves the medical and dental of the non insured residents of Wilmington. They also have a sliding scale to help patients with the rising cost of healthcare.
MedNorth was there for me when my physicians at both NHMG and WHA had NO COVID VACCINES for me in spite of my age appropriateness and health status. I especially appreciate the helpfulness and care I received from KARA L. Thank you, MEDNORTH! You are a gem in a sea of glass!